For LF 125 and 134,5 kHz systems, IdentSystem we can custom make antennas for specific needs, to get that perfect fit that you need when working in difficult environments.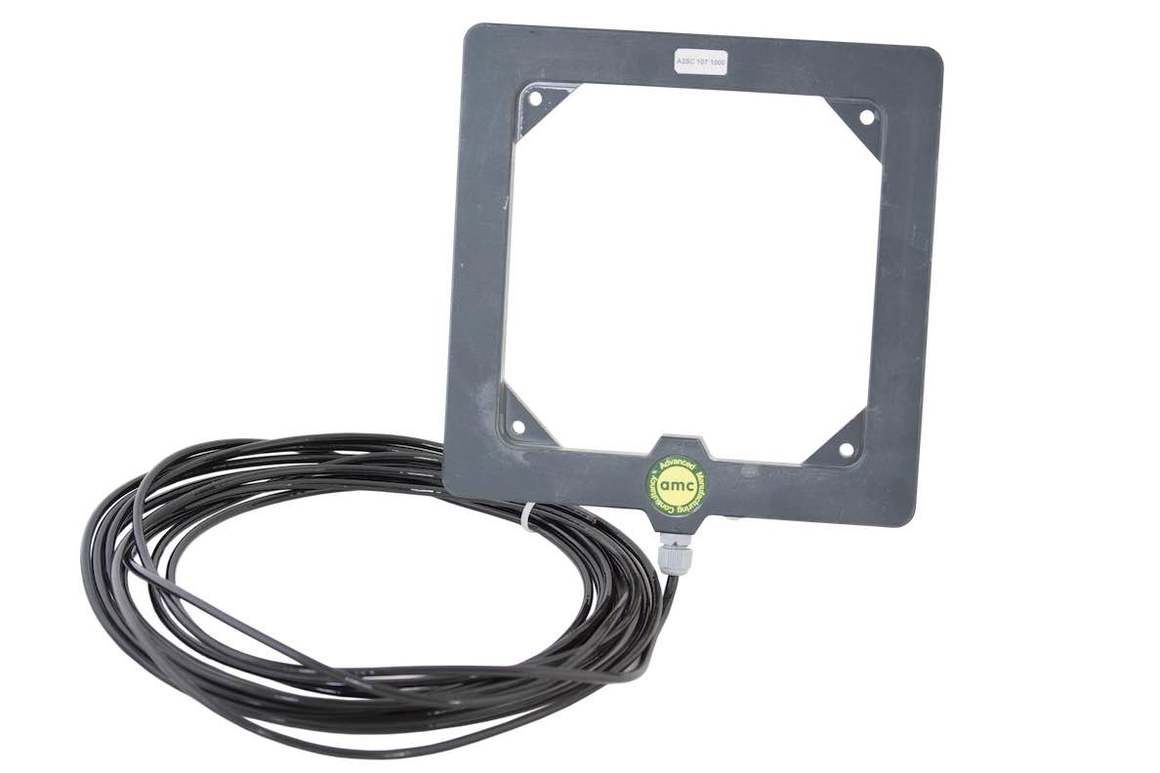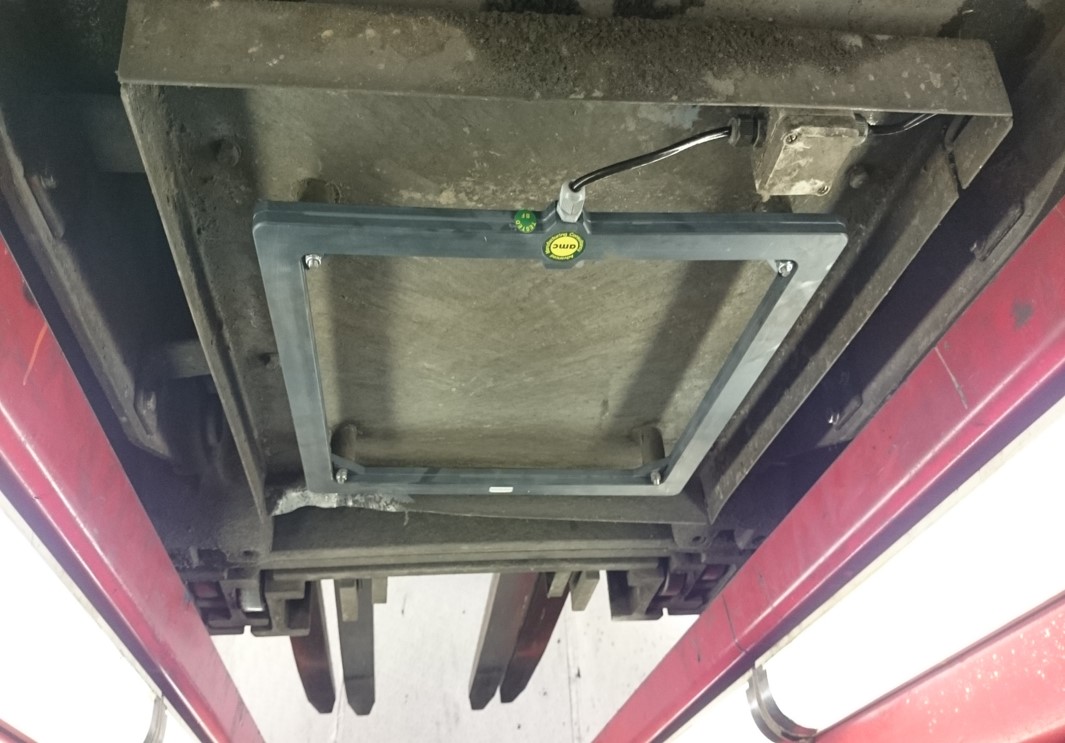 We can design antennas to work with both our own IDeal125 and IDeal134 (TambourID) systems as well as Baumer OIS-L readers, trimming them in advance for placement by metal or air.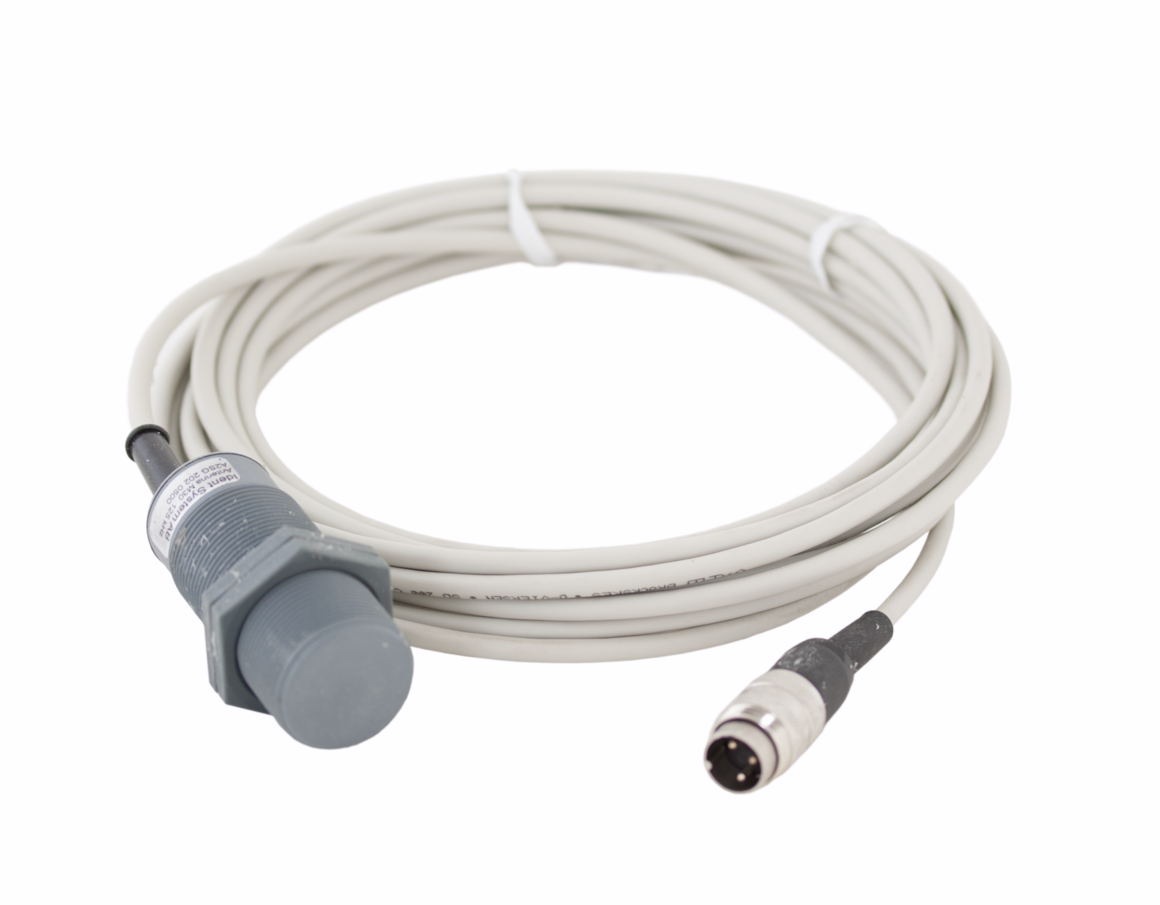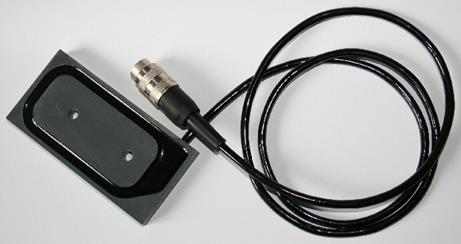 Apart from the normal antennas, we can also offer threaded antennas to screw in holes like bolts, or small, boxed antennas. Other options are also available – we help you find the best solution for your needs.Contact us for more information.